Many anglers pack up for the season in late fall thinking that ice fishing is the only fishing that goes on in the winter months. However, we're here to tell you there is plenty of salt and freshwater fishing to be done in the colder months, outside of those frozen tundras. In the United States, there are plenty of fishing spots that heat up when temperatures go down. Keep reading to find out the top 10 fishing "hot" spots in the states even if they're a bit chilly. We also threw in some bonus locations outside the states for those looking to escape the cold and land some giants.
What is Captain Experiences?
We're on a mission to Unlock the Outdoors for everyone. With thousands of Damn Good Guides across the US and beyond, our platform makes booking quality, vetted guides quick and easy.
Check out our trips
Top 10 Winter Fishing Hot Spots in the U.S.
1. Kailua-Kona, HI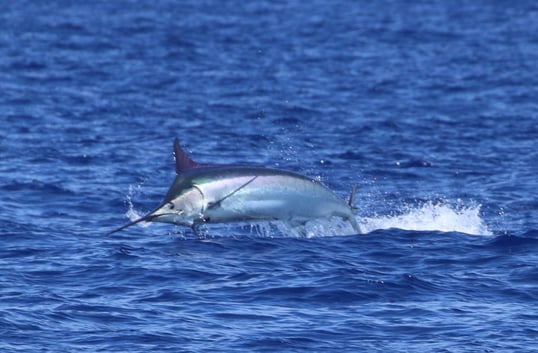 Hawaii isn't only a great way to skip the winter months and avoid the snow, but you can also enjoy some whale watching or snorkeling. It's also the perfect time to land yourself a striped marlin, or mahi-mahi, who are both in their peak seasons at this time.
Kona Fishing Charters
2. South Padre Island, TX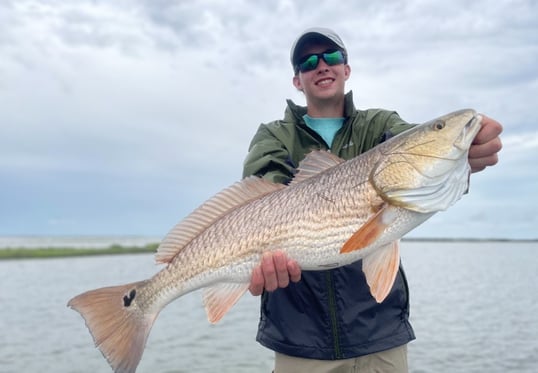 One of the great things about South Padre Island in Texas is that there are still plenty of warm days, even in the dead of winter. Red drum, speckled trout, and black drum are some gems to be found, and on warm days snook are highly active and ready for some topwater action.
South Padre Island Fishing Charters
3. Islamorada, FL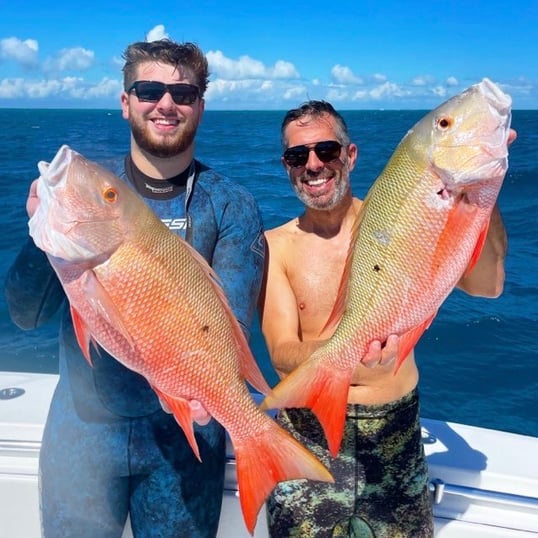 Winter in Islamorada sees many fish ready to bite everywhere from the flats to the deep sea. If you stay inshore bonefish, permit, and redfish can be found hunting. Heading out to the reefs, snapper, grunt, and grouper are waiting and hungry. Finally, if you venture offshore, sailfish are traveling through the Gulf Stream.
Islamorada Fishing Charters
4. Orange Beach, AL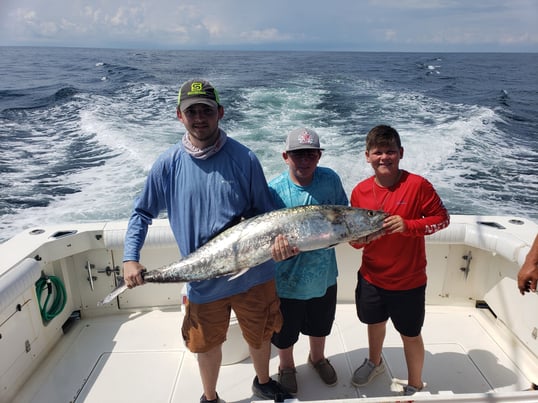 Orange Beach, Alabama is full of sandy beaches and restaurants waiting to cook up your fresh catch. The winter months are a great time to reel in some amberjack, Spanish mackerel, flounder, sheepshead, and grouper, and get cooking. Be sure to try some sheepshead tacos.
Orange Beach Fishing Charters
5. Charleston, SC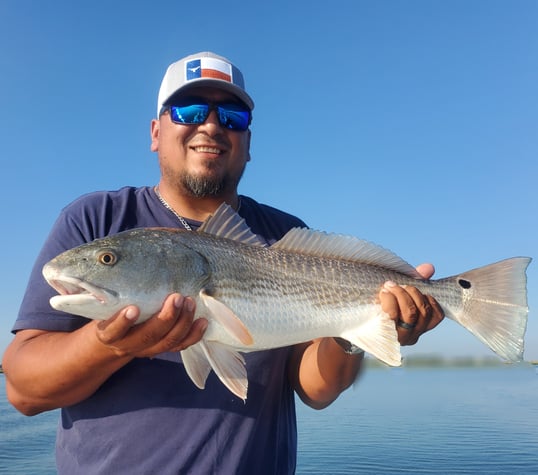 Within the jetties surrounding Charleston Harbor, speckled trout, redfish, black drum, and even sheepshead are ready to bite. Get your fill on fresh seafood, take a walk down King Street, and then head out to the water to do some exciting winter angling.
Charleston Fishing Charters
6. Key West, FL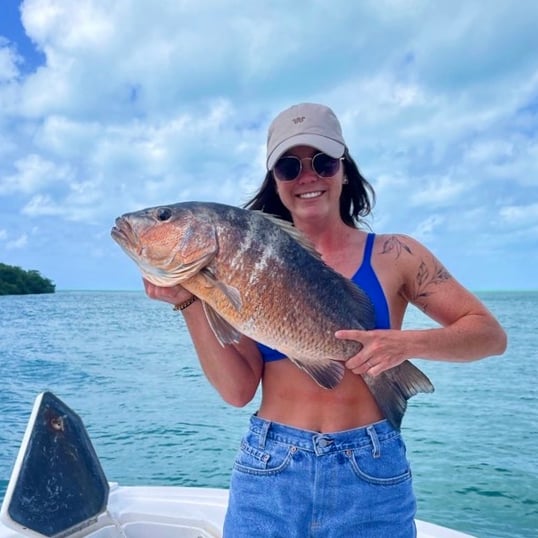 Key West is another great spot for both inshore and offshore fishing in the winter. Jack crevalle, mangrove snapper, and grouper are hanging around the shore and reefs. Sailfish are migrating through the Gulf Stream, making it the perfect time to snag them.
Key West Fishing Charters
7. Biloxi, MS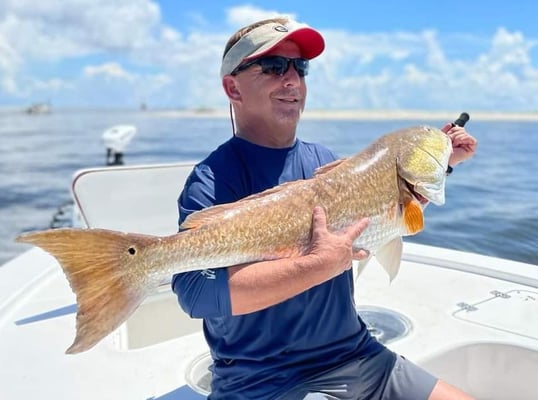 Coastal Mississippi is renowned as the place to find the biggest inshore fish species. Redfish, black drum, and sheepshead are very productive in the winter. The best conditions are when the wind is slow, the sun is out, and the water is clear, creating ideal opportunities for sight fishing.
Biloxi Fishing Charters
8. Port St. Lucie, FL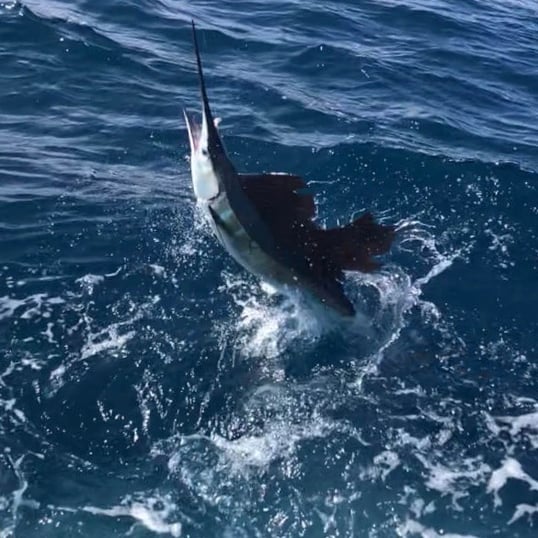 Port St. Lucie, FL is known as the "Sailfish Capital of the World," and between November and February is primetime to prove them right. Wahoo, kingfish, blackfin tuna, barracuda, speckled trout, and redfish are also plentiful in the area.
Port St. Lucie, FL
9. Chokoloskee, FL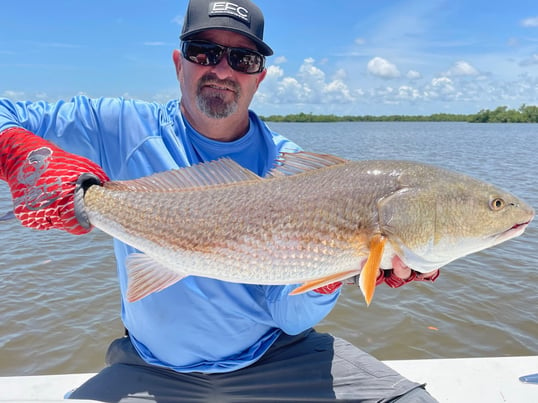 Chokoloskee, FL is south of Naples on the outside edge of the everglades and during the winter, the wildlife is still very active which includes the fish. Boating around the shores in this part of Florida will lead you to snook, tarpon, and redfish.
10. Georgia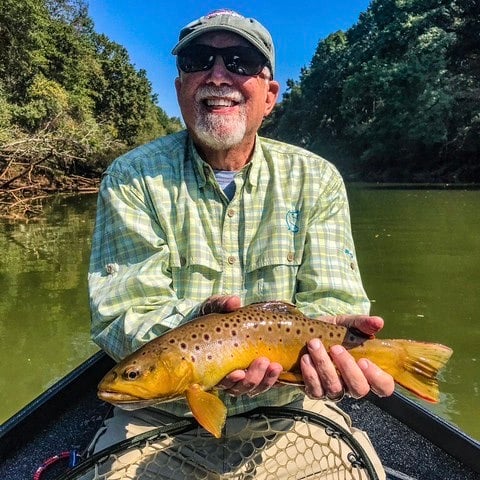 Georgia is a great place to fish in the winter from freshwater species like largemouth bass and trout. The key is to look for deep and slow water in lakes, ponds, and streams while using smaller bait.
Georgia Fishing Charters
Top 5 Winter Hotspots Outside of the U.S.
Winter is also the perfect time to head escape to somewhere a little more exotic, and land yourself a trophy fish. See some ideal spots below for when you're ready to take a break from the beach and hit the water. (not sure if we should do in like top 10 options or whatever, but if so we can rephrase the above sentences)
1. San Juan, PR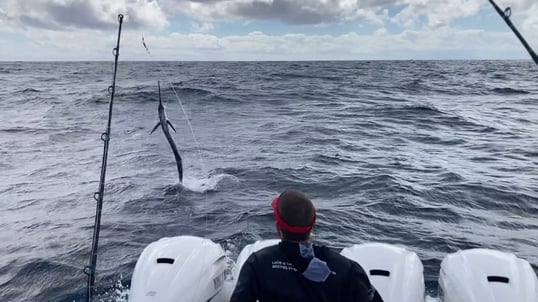 San Juan, Puerto Rico is another great place to head to during the winter for sailfish, as well as marlin and bonefish. This allows for great fly fishing and offshore fishing along the 300 miles of shoreline that make up Puerto Rico, and the deep sea surrounding it.
San Juan Fishing Charters
2. Cabo San Lucas, Mexico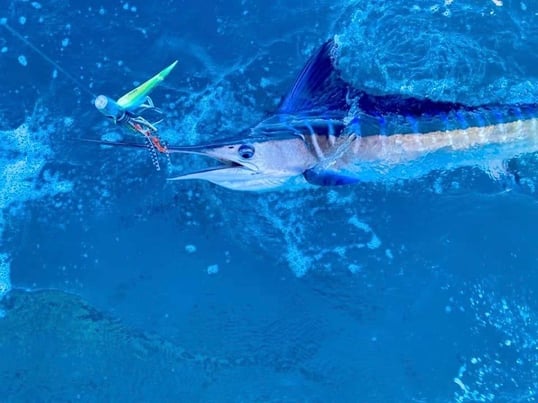 Cabo is known as the Marlin Capital of the World, and the colder months are stock full of striped marlin. It's also a great time to target yellowfin tuna, mackerel, and mako sharks as well. After you're done landing your trophy, be sure to get in the water and snorkel with the whale sharks, who will also be migrating through at the time.
Cabo San Lucas Fishing Charters
3. Loreto, Mexico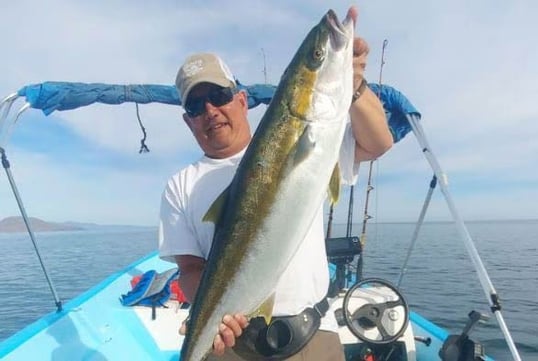 Loreto is known as a sportsman's paradise. There's plenty of outdoor activities to do, including golfing, hiking, snorkeling, and most importantly fishing. Winter is a great time to chase after yellowtail, roosterfish, pacific sierra, and grouper.
Loreto Fishing Charters
4. Guatemala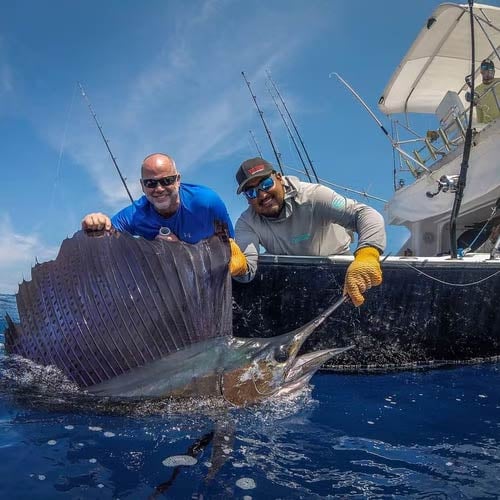 Also known for its volcanoes and rich history of Mayan culture, Guatemala is the world's best place for sailfish, especially during winter. There are great fishing lodges, as well as resorts all in the same area. No matter where you stay, you'll have the opportunity to get out on the water and wet a line.
Guatemala Fishing Charters
5. Bermuda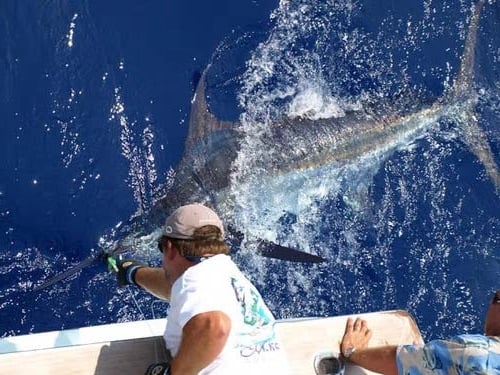 During the winter, many species do migrate away from Bermuda. However, other species become highly active and in prime time to target. Bluefin tuna are a great example of this. Often, while angling for bluefin tuna, you'll come across some hungry wahoo. Calm days inshore are the perfect opportunity to grab a fly rod and snag a bonefish.
Bermuda Fishing Charters
Winter Fishing Recap
Many believe that during the winter, outdoor sports are canceled unless it involves snowmobiling or skiing. However, fishing all over the world and around the United States is thriving. Be sure to make the most of this cold season and get out on the water. Tight lines!